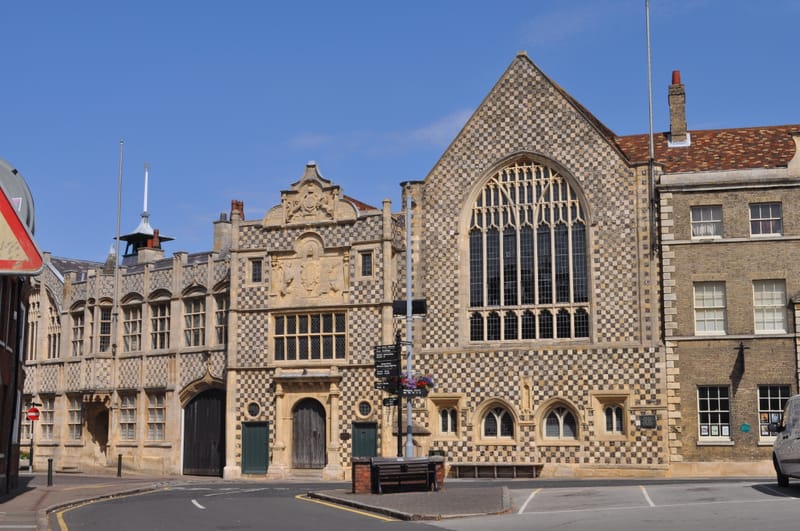 CORONAVIRUS
This programme is being published in full so that as we can resume walking as soon as such activities are permitted. In the meantime it is vital we all adhere to the advice to minimise the risks of spreading the virus. None of us can be happy with the restrictions imposed on us, but already we are seeing the effects they are having: Think of the consequences if they had not been introduced. We all know the benefits of walking so it is to be hoped that everyone who can has been continuing to get out and about locally, possibly finding new routes.
Additional Walk
. Wednesday 29th July 10:30 - 12:30 approx. a walk around
historic Kings Lynn
, with commentary.
Meet at The Customs House, K.L.