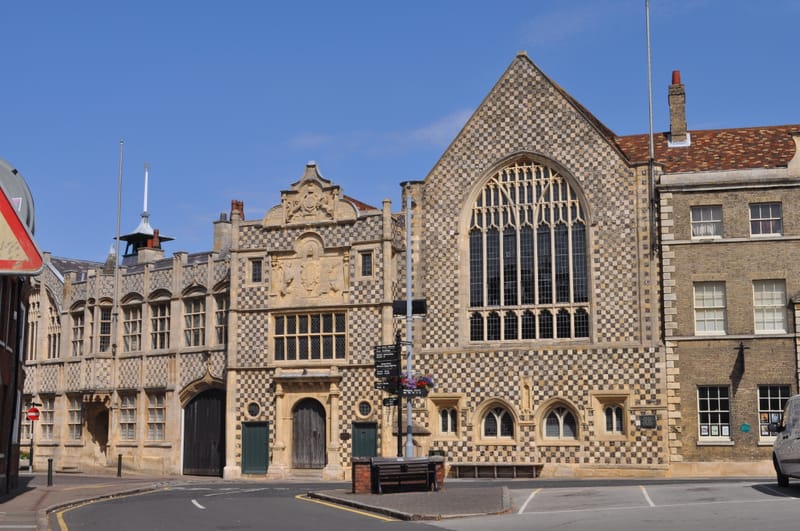 COVID-19 and Restrictions
Following our extended, enforced break it has been decide to issue an advisory 4 month programme but initially only on this website. Our September to December 2020 programme is being published in a shortened form to reflect leader availability.
It is hoped that a full programme can be released for January 2020 if it is felt we can resume walking throughout the county.
Revised social distance rules from Ramblers will allow up to 30 participants at this point in time BUT this should be in restricted groups of perhaps 5 walkers and a leader, with a sensible separation between each group. This will be kept under constant review.
In the meantime it is vital we all adhere to the advice to minimise the risks of spreading the virus. None of us can be happy with the restrictions imposed on us, but already we are seeing the effects they are having: I cannot help thinking of the consequences if they had not been introduced. We all know the benefits of walking so it is to be hoped that everyone has been continuing to get out and about locally, possibly finding new routes. Do get in touch if you would like ideas about suitable routes or have one to submit.
David Mace, Chairman
Additional Walk
. Wednesday 29th July 10:30 - 12:30 approx. a walk around
historic Kings Lynn
, with commentary.
Meet at The Customs House, K.L.